---
The Billboards of the People
by The New York Times


One Show The Young Ones brief:
Despite the media being called "the enemy of the people" on numerous occasions,
the New York Times wants to show that they are
an ally of the people and promoting understanding of all people without an agenda.


By our observation, we found that street art
is not just vadalism but also away to express people's opinions.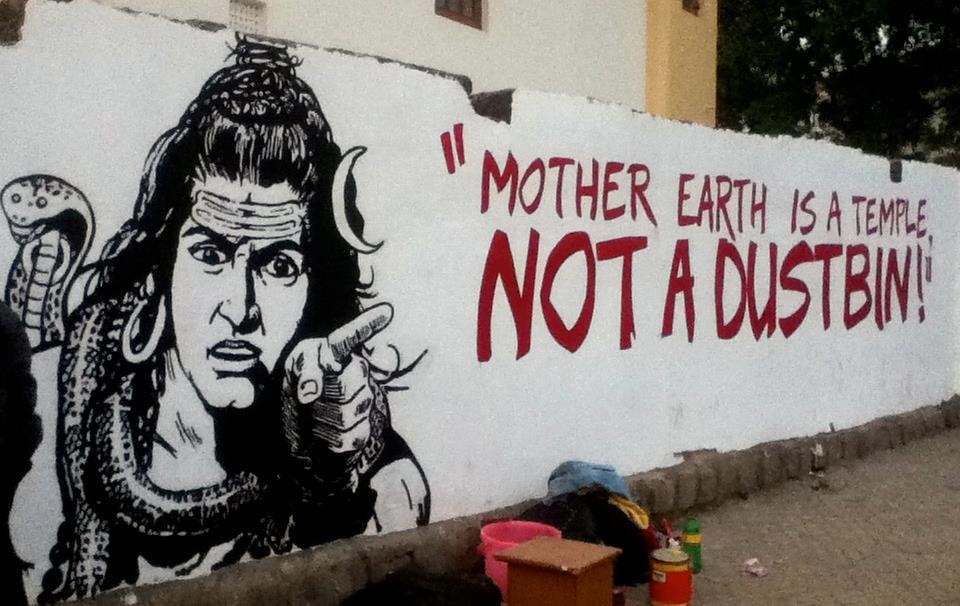 Our idea:

The New York Times is buying advertising spaces for people to share their voice
on relevant topics. "The Billboard of the People" gives those a space
who feel like they are not being listened to and promotes open communication without censorship.
We also utilize online banner to target news website.
In which people can share their opinions in real time on topics reported in the article they're reading.
Every opinions will be featured on a dedicated page,
and also available as merchandises to spread it further.
Achievements:

2020
Young Ones Brief - Merit

2021
Golden Award of Montreux - Use of Media - Gold


Partners:

Leonard Gohre
Shabnam Azimi